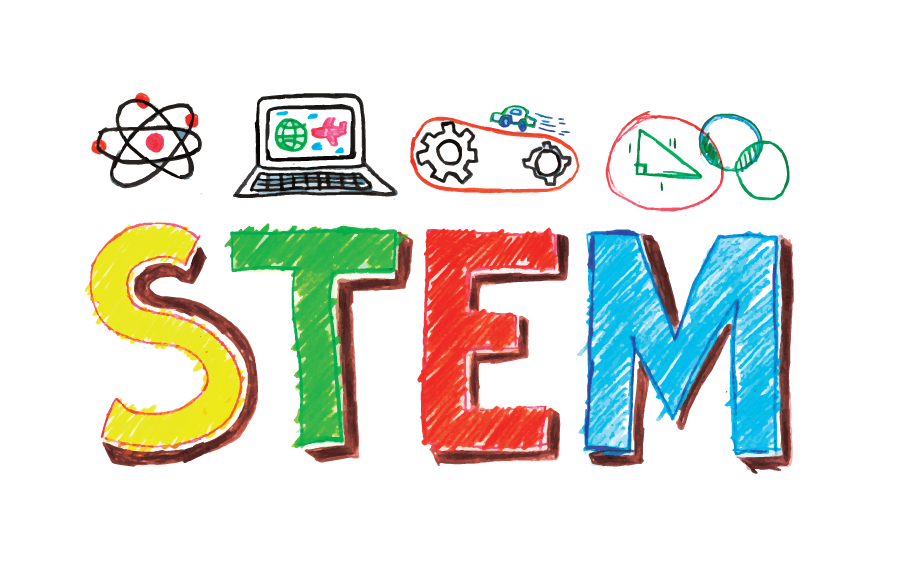 The Ark are excited to present a new five day arts-science summer course led by scientist and theatre-maker Dr. Niamh Shaw, aimed at primary teachers of 1st-3rd classes.
This is a five day Department of Education and Skills and EPV-approved summer course for teachers.
Discover STEM (science, technology, engineering and maths) anew through a range of enjoyable and accessible creative drama processes designed to lift these subjects off the page and bring them to life for both teachers andstudents.
The course is created and led by the inspiring Dr Niamh Shaw - an engineer, former science academic and a theatre maker as well as one of Ireland's leading science communicators and STEAM specialists. Niamh's scientific knowledge and warm engaging style will help you in finding exciting new ways of communicating science themes to your students.
This practical hands-on course will improve your confidence in teaching STEM subjects as well as Drama and how to meaningfully link and integrate these in the classroom. A range of relevant STEM curricular areas will be explored through Drama including Mathematics, Geography, and of course Science.
The course is aimed at teachers of all levels of STEM and drama knowledge and experience. For more information and to book go to www.ark.ie/events