Discover Singing is a sell-out with local school children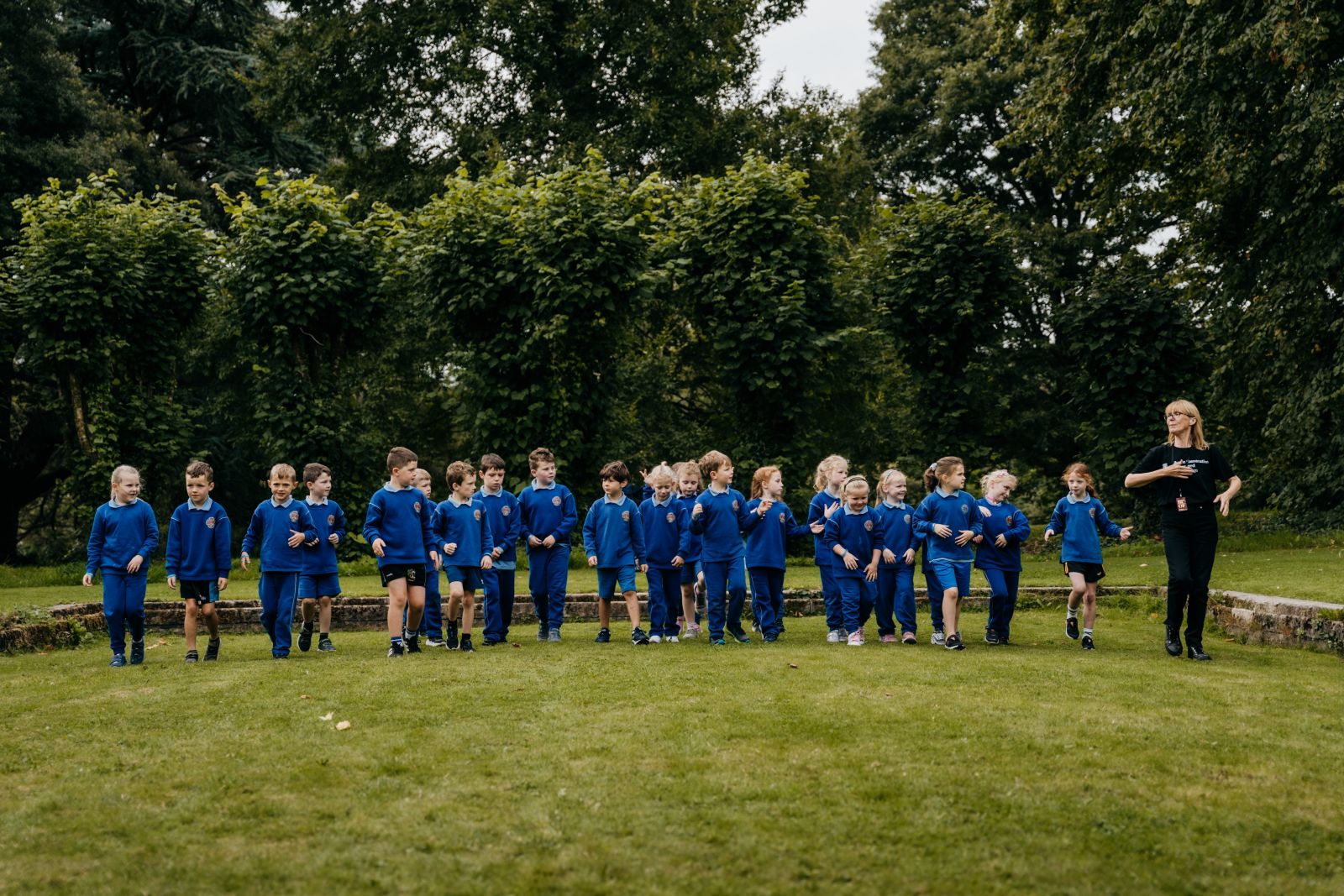 New Music Generation Waterford programme hailed a great success
Discover Singing is a new exciting singing initiative presented by
Blackwater Valley Opera Festival
in partnership with Music Generation Waterford. It has been a resounding success since its launch in 2022, booked local teachers in primary schools, who are keen for their students to experience real-life musical learning, in the classroom.
The Discover Singing project for third and fourth class primary school children and their classroom teachers take part in a series of inspirational singing workshops to explore the voice, learn fun and engaging songs and work towards creating their own recorded video performance. This project is an active participatory project with lots of singing, movement and musical exploration led by a professional team of musician educators, Fiona Flavin, Elizabeth Stuttard, Chloe Mills, and special guest Sandra Oman.
The Discover Opera and Discover Singing school programmes in partnership with BVOF and Music Generation Waterford for local primary school children, are made possible thanks to the support of the Tomar Trust. These workshops culminate in an exciting opera trail for participating schools at Lismore Castle Gardens during our annual summer festival.
Shauna McCullough, Music Development Officer at Music Generation Waterford said:
"Music Generation Waterford is delighted to partner with Blackwater Valley Opera Festival to bring the wonder of opera to life for local primary school children."
"Through exploring the music, story, and characters alongside visiting the set and meeting some of this year's cast, this partnership has created an exciting and unique opportunity to spark children's curiosity for opera - both on and off stage - in the classroom, and beyond the walls of Lismore Castle."
"This year will also offer some performance opportunities for young musicians and a collaboration with BVOF Bursary Award Winner - flautist Amy Gillen."
The innovative musical programmes are designed and developed to create imaginative and fun musical activities within the classroom. These new and different experiences allow children and their teachers to dive into the curious and creative world of opera.
Blackwater Valley Opera Festival and Music Generation Waterford jointly launched a new Discover Opera project for local primary schools in 2021. Generously funded with the support of the Tomar Trust, the project included a series of online and classroom workshops, culminating in an exciting Discover Opera trail for participating schools at Lismore Castle during the festival.
Helping to secure the future of classical music in Ireland is central to the Blackwater Valley Opera Festival's ambition and purpose. BVOF is committed to fostering a love of music and opera in the next generation through our education and outreach initiatives.
Each year BVOF invites local children to attend the opera dress rehearsal school performance. Completely free to students and teachers from participating schools, the BVOF Schools' Night enables students to attend full opera dress rehearsal performances.
Ireland's Summer Opera Festival runs from 31st of May to the 6th of June 2022, features world-class opera in the grounds of Lismore Castle, and award-winning musicians and international performers, who perform in unique venues across the Blackwater Valley.
Music Generation Waterford creates access to performance music education for children and young people across Waterford City and County. They are part of a national partnership programme which creates inspiring experiences for children and young people through music. Music Generation Waterford strives to transform children and young people's lives by giving them opportunities to create, play and perform music in their own communities and on their own terms.
If you would like your school to get involved in the Music Generation Waterford Discover Singing and Discover Opera projects in 2022/23, email: musicgenerationwaterford@wwetb.ie
You can also register early interest for BVOF 2023 Schools' Night by email: liz@blackwatervalleyoperafestival.com and visit www.blackwatervalleyoperafestival.com