WIN! Magicube Sets from GeoMag World
Closing Date: 1st May 2020
Pioneers in the STEAM world and approved by The Good Toy Guide www.geoworldmag.com has an exciting new green strategy, which has received prestigious recognition in 2020. The Magicube Collection from www.geomagworld.com is now made with 100% recycled materials, turning traditional building blocks into something extra "magical".
Developed for different age groups 1 1/2+ and 3+ the Magicube collection offers complete versatility and flexibility, for fun activities that reinforce basic skills and a hands on approach to learning. Would you like to win A Word Building Magicube or Magnetic Theatre Magicube?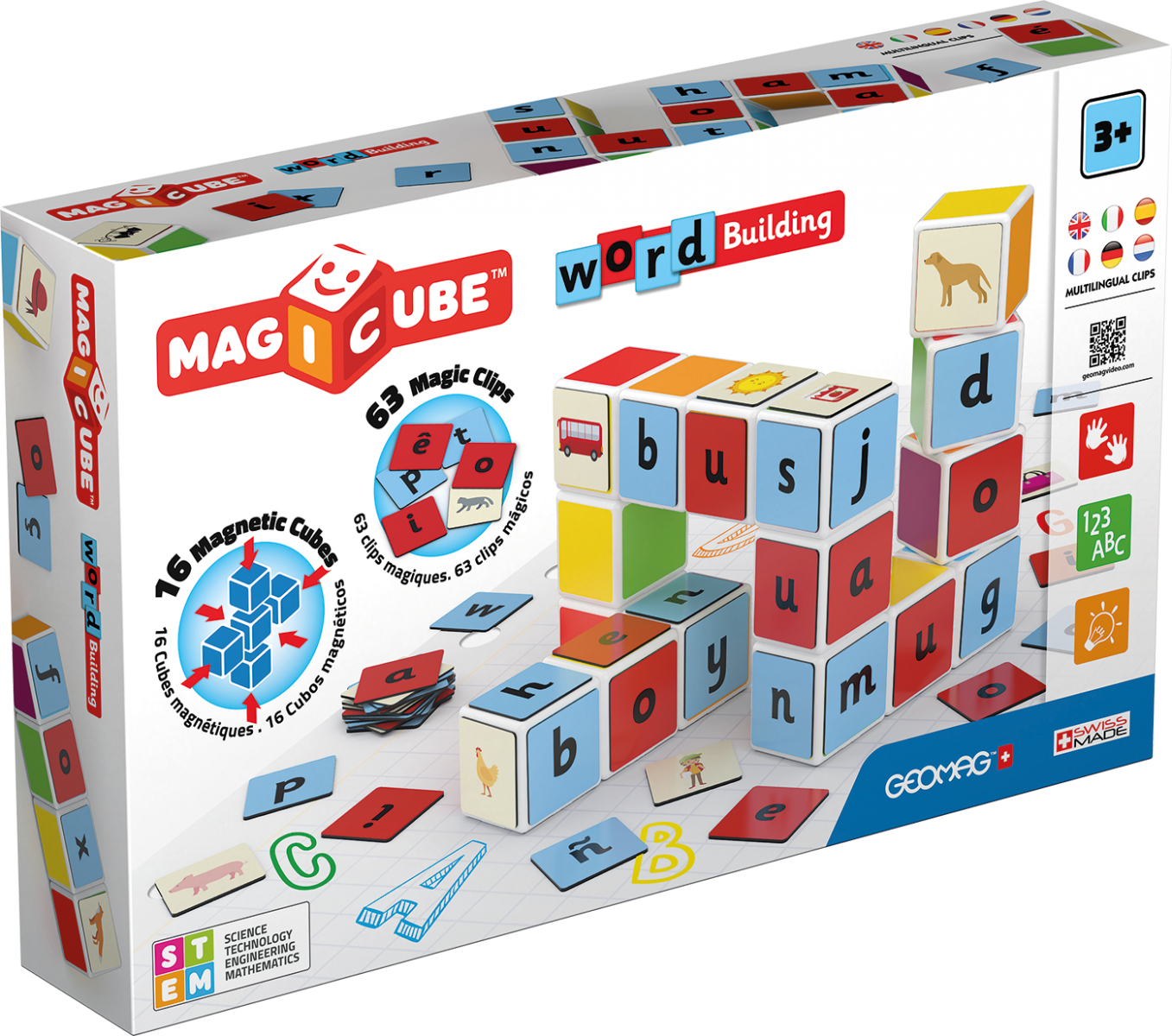 T&Cs apply. Editor's decision is final.