Event Listings
To search the listings, enter a keyword, location and/or date in the boxes below.
When entering a location, select the best location match from the list that appears, then click Go.
Click here to clear your search.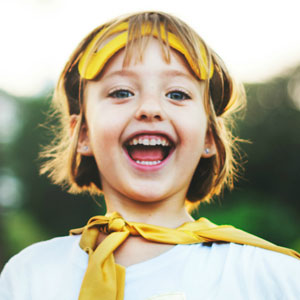 1st-9th July 2923
Address: Dún Laoghaire
Website: https://events.dlrcoco.ie/event/coastival
Coastival 2023 will run 1-9 July and will celebrate everything you love about Dún Laoghaire. This new week-long festival will coincide with the Volvo Dún Laoghaire Regatta. Events include: Maritime...
[read more]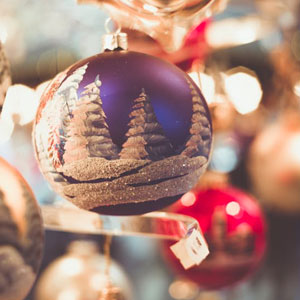 19th September-1st February 2024
Address: Dublinia, St Michaels Hill Christ Church, Dublin 8
Website: www.dublinia.ie
Dublinia is excited to bring to you a new and exciting exhibition, in collaboration with their friends from the Arkeological Museum of the University of Stavanger in Norway. This exhibition explores Viking...
[read more]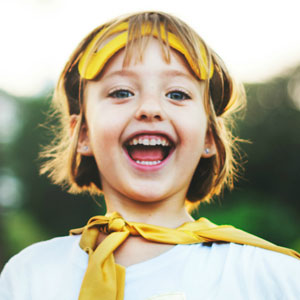 10th November-2nd January 2024
Address: Malahide Castle, K36 C432
Website: www.wonderlights.ie
Get ready to be dazzled by Ireland's largest ever light show, as Wonderlights returns to Malahide Castle! Immerse yourself in the Magic of Winter where life flourishes in unexpected ways. Witness the...
[read more]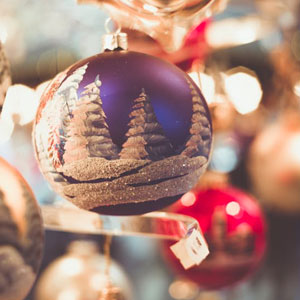 18th November-17th December 2023
Address: Leitrim Pl, The Murrough, Corporation Land (1st Division), Wicklow,
Website: www.wicklowchristmasmarket.com
We are delighted to announce that the Wicklow Christmas Market returns bigger and better for 2023. Returning with the popular Eco Ice Skating Rink. The Market is FREE to the public, with over 50 twinkling...
[read more]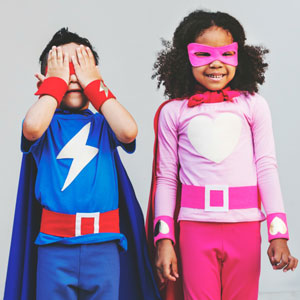 24th November-23rd December 2023
Address: Emerald Park. A84 EA02
Website: https://www.emeraldpark.ie/
Your family is invited on a magical adventure through Elf-land guided by Santa's head elf, Jingles. An Emerald Park Christmas Experience ticket includes a trip through Elf-land to meet Santa's elves...
[read more]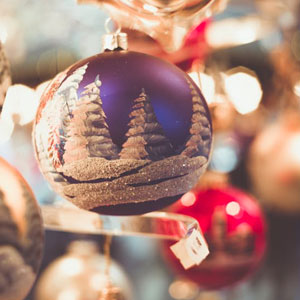 2nd-17th December 2023
Time: 10:00
Address: Farmleigh House and Estate, D15 TD50
Website: www.farmleigh.ie
Join in on the fun every Saturday and Sunday of December for the Christmas Market at Farmleigh.There will be a great selection of hand crafted products all made in Ireland along with a wide variety of...
[read more]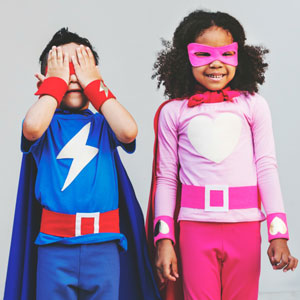 2nd-2nd December 2023
Address: Dublinia, St Michaels Hill Christ Church, Dublin 8
Website: www.dublinia.ie
Take part in Dublinia's History Hunt, and explore the popular Viking and Medieval Dublin exhibition for clues!
[read more]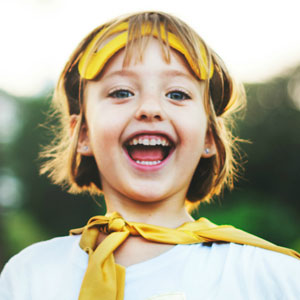 Address: Kilruddery House and Gardens
Website: www.killruddery.com
If you come down to Killruddery today, you're sure of a big surprise…Today's the day the teddy bears have their picnic! The Killruddery bears are back again for another year, bringing plenty of traditional...
[read more]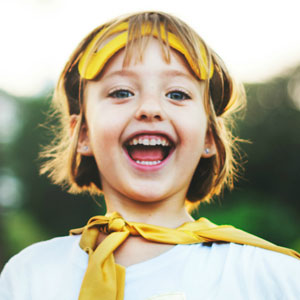 Website: opw.ie
All over Ireland, doors are opening. But which one will you step through? Locals and visitors alike are invited to "step into our story" at national landmarks that the Office of Public Works (OPW)...
[read more]
Address: National Botanic Gardens,Dublin, D09VY63
Website: www.botanicgardens.ie
Come join in on fun activities in the dedicated Children's Erasmus Education Garden! Each week there will be a different activity to help you to become an expert gardener. Sow your own vegetable and...
[read more]