Primary Times Gift Guide 2020
Scratching your head to think of a birthday gift for a little one or someone special?
You'll find something fun, quirky, useful (or all three) in our gift guides with Primary Times.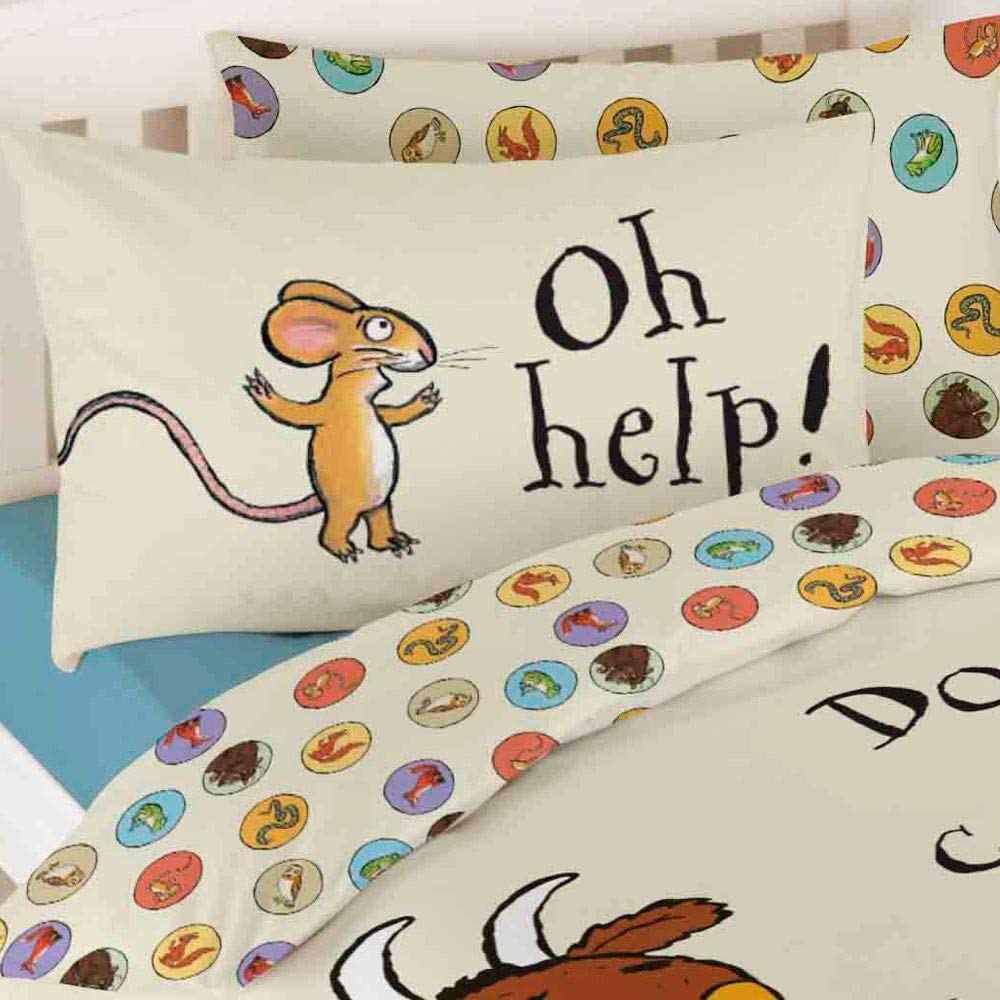 ✨✨✨ Kids Gift Guide ✨✨✨ ✨✨✨Parents Gift Guide ✨✨✨
Get in touch if you think we've missed something special that you'd like to see included!