WIN! A free visit to Midleton Chiropractic Cork
Closing Date: 31st October 2017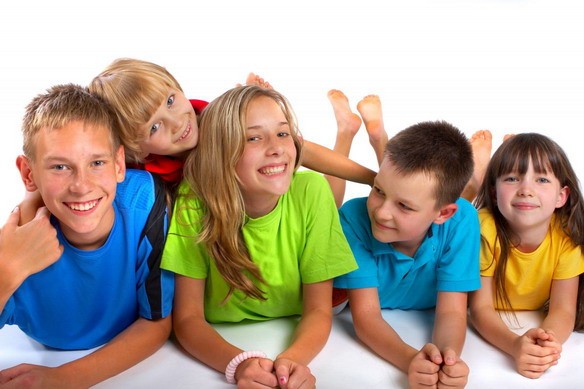 We are giving away one visit to Midleton Chiropractic Cork for a parent or child worth €60! Chiropractic care can benefit the whole family with awareness, balance and coordination.
Movement is the language of the brain and motor skills affect your posture and reflect developing brain functions. Academic learning requires a calm nerve system and checkups for school age children can produce calmness, help with learning, and improve overall health. Midleton chiropractor Dr. Lise Pedersen is an expert, with a special interest in paediatric care. Learning difficulties are more and more common in children, and gentle chiropractic treatments using Neuroimpulse (unique to Midleton Chiropractic and Munster), allow the body to restore and often even establish nerve connections in areas lacking proper function. Treatment is as gentle as cranial osteopathy and available from birth onwards.
One of Dr Pedersen's clients is a mother whose 1 year old twin boy with torticollis and scoliosis. Within 5 visits the boy no longer has scoliosis, his general temperament is now mellow and more inquisitive and the family, not only is delighted, but knows how to meet his needs and when he needs to come in for checkup.
Call 021 4634923 and see midletonchiropractic on Facebook.